by John Peterson | Aug 30, 2017 | Articles
WHY ACCOUNTANTS ARE NOT ATTRACTING YOUNG TALENT
I have consulted to thousands of accounting firms and have worked with more than 600 one on one. Overwhelmingly, the biggest frustration for them has been the people.


Accountants are good with numbers but not necessarily as good with people. That doesn't mean accountants should write off building a high quality team - far from it.


THE TALENT RECIPE

Attracting talent into an accounting firm requires the use of the right recipe. It is no different to any other business or success principle.

We all know that in the kitchen some recipes are simply better than others, and recruiting talent works just like the good old cook book. The better your recipe, the more satisfaction you are going to have.

WHY ACCOUNTANTS DON'T ATTRACT THE TALENT THEY WANT

During the recruitment process most accounting firms often hope for a different result. If they learned to plan effectively they would be more likely to achieve their most important objectives which are to attract, retain and develop talent to succeed themselves in the day to day compliance, operational and client service activities.

But if accountants aren't planning to achieve these things, then what are they doing instead?

This is the paradox of service based businesses. Often when accountants are busy servicing their clients the time flies and suddenly they are into another lodgement deadline and BAS Quarter.

The myriad of email and inbound requests keep coming and the core team is so smashed and time poor that the right time to make changes is never available.

Practitioners that are time poor feel more and more pressure every year. They are not able to rise above their day to day operations because they lack the talent, structure, policy and systems to do so.

---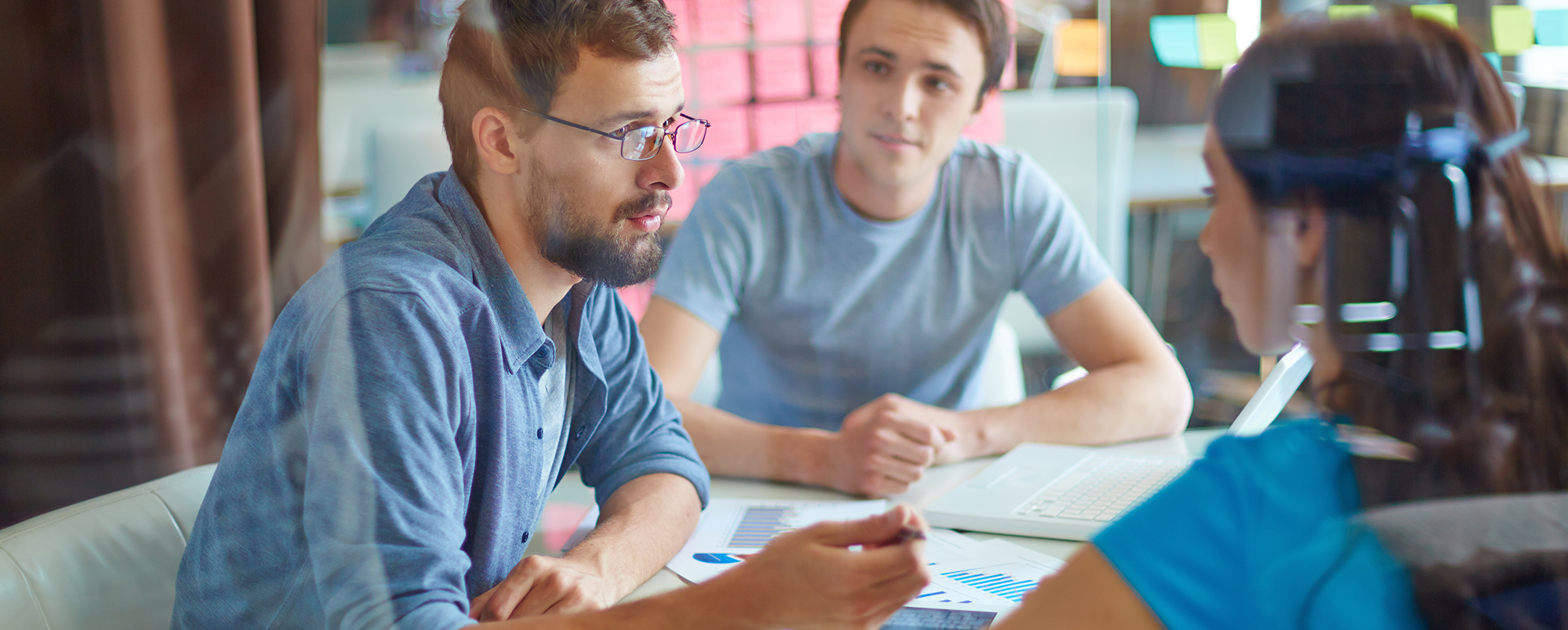 ---
TALENT WANTS TO WORK IN THE NEW WORLD, NOT THE OLD ONE

A talented workforce wants to work in the new world. Cloud based holistic services founded on common sense have evolved through the endorsement of crowdfunding.

Let's face it, Xero is crowd funded. By this I mean that the crowd signalled their interest in next generation bookkeeping and the money followed!

Talented staff want to combine all the strengths of modern applications available to them so that they can offer a suite of value adding services that save the client and the firm time and money.

TALENT INNOVATES NATURALLY

The young generations of grads and undergrads are 100 times more tech savvy than you and I and therefore even if you don't think they're capable of doing it, they probably are.

In other words, talented staff want and expect to constantly innovate on the job. If they are empowered to do so, they will become the small team of employees that take your practice to the cloud and roll out new age contemporary services for you.

- But only if you empower them to do so!

TALENT WANTS PROGRESS

Therefore, if you're not pushing your talent to push your firm forward, you will likely not hang onto them. They will look for a better place to work that allows them to operate in ways that seem natural and logical to them.

TALENT WANTS TO BE CHALLENGED

Talented employees want to be given the client managers role even if they're young. They don't mind failing their way to success, and whilst that's terrifying for older accountants, it's critical if senior members of the firm aim to increase their scalability, work life balance and ROI.

Handing over clients to young talent is a void in most firms. The old guard simply don't know how to. They fear the detrimental consequences it may have on the firm. Due to a lack of knowledge of good staff training and mentorship, they never progressively hand over the client portfolio.

This creates an even bigger knowledge gap between the senior and junior team members over time. The trick is to GET STARTED with client handovers and keep going.

TALENT WANTS TO LEARN AND GROW

Talent is thirsty for stimulation and the opportunity to learn, gain knowledge and apply it. Old school thinking blatantly objects to this because "we had to do it the hard way in our day". Those days are gone forever and so should this mindset be.

Talent is the very answer to solving your capacity, scale and productivity problems. If you are able to accept that, embracing the opportunity talent offers you is far better than denying it.

TALENT LEARNS FASTEST BY DOING

We struggle with this because a profession dedicated to mitigating risk for its clientele hates making mistakes.

It's not in your nature to foster a mistake driven environment to your own betterment. It doesn't make sense, does it?

However, managed correctly this is precisely what is required to get you off the compliance cheese wheel of public practice and move into the sexy new age of cloud base scalable advisory and other value adding services.

TALENT IS ATTRACTED TO TALENT

Talent will flock to the logical point of opportunity, the best schools, universities, online apps and so on.
Young guns attract young guns, not old farts. Old farts have so much to give yet get stuck in the thought process (procrastination) and don't commit to building a young talent factory where like attracts like.

As soon as Jamie Johns (Sky Accountants) diluted some equity to Tim (a then 26 year old) his firm could then demonstrate hard evidence in terms of an attractive place for young talent to congregate.

When Paul (the next young gun) took some equity a year later the proof was undeniable. Fast forward five years later and the firm is recognised globally for innovation.

A once small (Australian) compliance firm in Ballarat Victoria has been transformed.
---